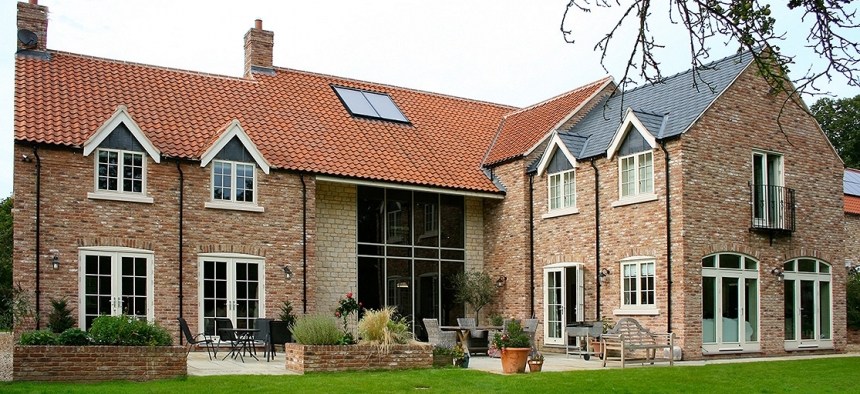 We advise and support many Self-Builders, from the outset and throughout their projects.
At Crest, we realise that this can be an exciting but sometimes daunting task in choosing appropriate products to realise your dream home. Working with your local builders merchant we ensure that products are delivered in the most cost-efficient and timely manner.
Our self-build customers appreciate the helpful and friendly advice that we provide and are often surprised at the vast range of products we have to offer, but with expert guidance from the Crest team we are able to help you to find the best solution; from energy efficient blocks to stunning bricks, technically advanced roofing tiles and other innovative building products. This allows our clients to find all key 'external' build products together in one place knowing they will compliment each other, then be supplied and delivered to site when required and importantly within their budget.
To find out more about how we can help you or to arrange an appointment here at Crest do call us 01430 432667, we'll be pleased to hear from you. Alternatively you can drop us a line at [email protected]