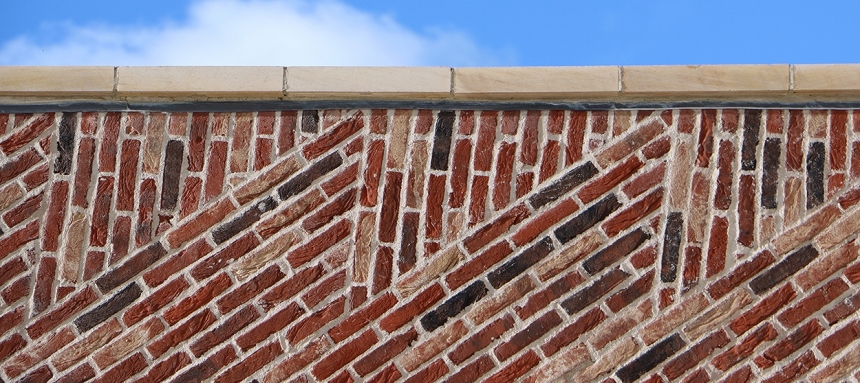 Crest 50mm Bricks
Here at Crest we have a wide selection of 50mm bricks available. In fact the majority of our whole brick portfolio are available in both 65mm and 50mm. We have an extensive range of over 100 types of 50mm bricks in a wide range of textures, colours and finishes. These are ideal for both modern and traditional styles, so we are confident we'll have something to suit your build project.
A great case study of 50mm bricks…
The bricks featured here on this property are Old Anglian 50mm. They have been used to great effect to build this stunning rural home in a traditional farmhouse style. The owners set out to create their new home using only high quality building materials. This aim would enhance the property not just now but also in the longer term. The Crest team were involved in the development process throughout, advising on various aspects of brickwork. The owners decided on using our 50mm Old Anglian and are delighted with their beautiful new home. The 50mm bricks were used on the main house, the stable block and garage. In addition they were also used to the perimeter garden walls at the front and rear of the property.