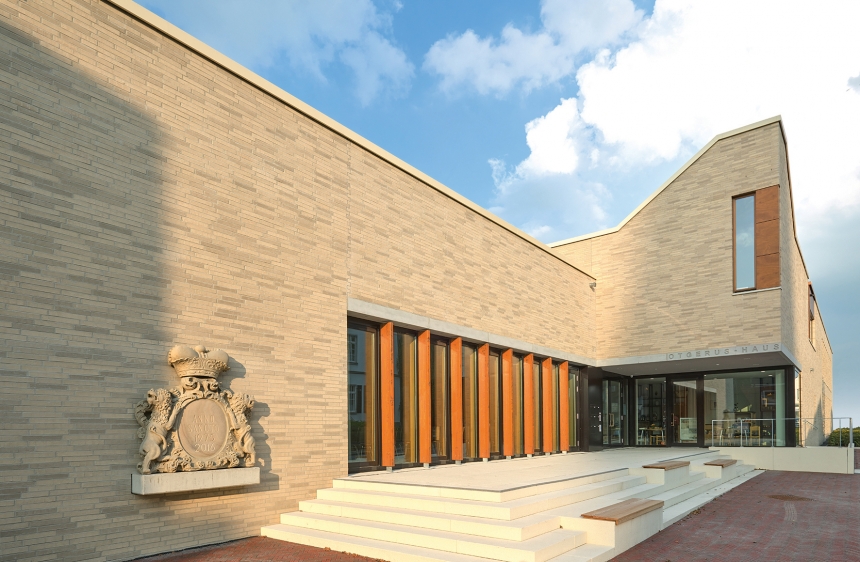 Welcome to the world of Crest LINEA...our portfolio of stylish and elegant long-format style bricks.
Crest Linea is an exclusive range of bricks that brings something very different to a project. We have introduced some new bricks to our stunning collection is now available in a variety of colours and finishes.
These beautiful long format bricks are just one example of the kind of 'special architectural design' bricks that we supply. If you have a need for something a little different, we can provide the ideas and the solution.
Our new extended range of Crest LINEA bricks are available in a wide choice of colours, textures and finishes. In terms of Linea Brick sizes, the range includes lengths from 240mm to 490mm and heights from 40mm to 65mm. The longer, thinner brick creates a dramatic and elongated effect which accentuates the linearity of the façade and creates a new line in Architecture.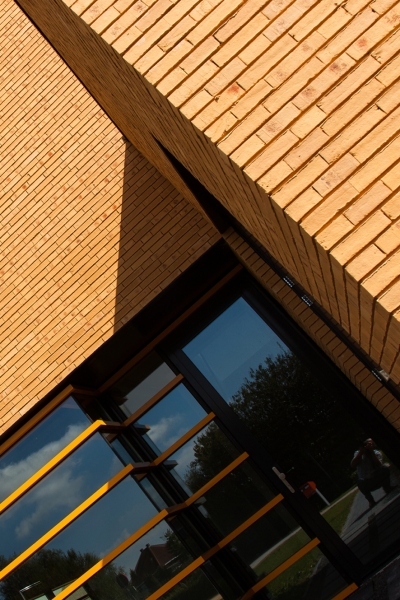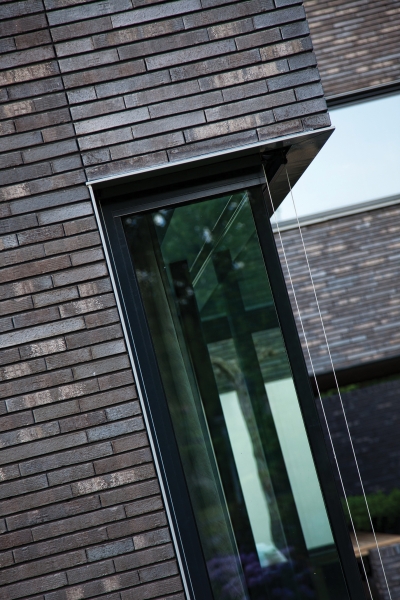 Our stunning new collection includes:
Crest Linea Aquaterra Series
A range of six long format bricks that lend themselves to a wide range of building applications and architectural styles, for both commercial and residential. The Linea Aquaterra bricks have a very natural finish with a softer texture. The reverse face of these bricks can also be used to good effect.
Crest Linea 490mm Series
This style of brick has become increasingly popular over the last few years. These stunning bricks certainly provide the opportunity to create a unique and striking appearance to both exterior and interior walls of any build and are available in six stunning colours.
Crest Linea Terracotta Series
The Crest Terracotta Linea is a long and thin brick handmade format brick. Terracotta has always been a winning choice with innumerable shades of colour, durability and longevity plus the exemption of maintenance. All six colours are obtained with the use of clays and natural pigments.
Crest Linea 290mm Series
This is the range we have increased most as they are becoming increasingly more popular throughout the UK. Architects are appreciating the dramatic effect our long format bricks can have on the aspect of any building. With more colours and textures now available call the Crest team to discuss our latest Linea brick designs.
We have provided images of some of the types of Linea Bricks we have available on this page. However, we have access to literally dozens of other options (colours, blends and formats) so please do get in touch if what you see here isn't quite what you are looking for.