Special bricks are specially shaped bricks that allow for a lot of creative shapes and architectural features. These include copings and cappings, plinth headers, single and double bullnose, cant brick shapes we also supply prefabricated arches too.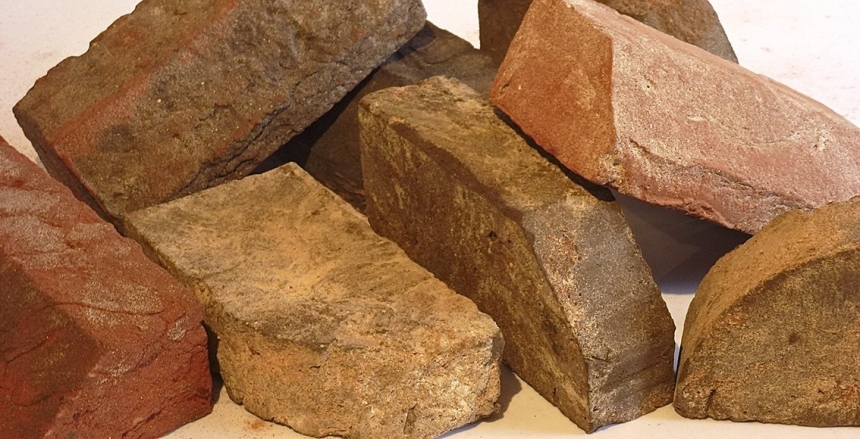 Special bricks allow you to create architectural feature shapes such as an angle of 135° or a circular wall with a limited diameter.
If you are looking for a unique type of special brick we can advise the practicalities of this and whether a bespoke production run is feasible.
For traditional or heritage buildings and restorative projects we can reproduce brick specials from an original sample product, photographs or drawings.
Most special bricks are still made by hand so please allow a good lead time for your order to be manufactured and delivered. Crest 'Specials' which are usually 50 mm or 65 mm can be manufactured in a reasonably short period of time.
Delivery time for other shapes and sizes can range from 6 to 8 weeks following the order.
Please contact us for all enquiries regarding specials as early as possible, we will then take your specification and offer an appropriate solution together with prices.