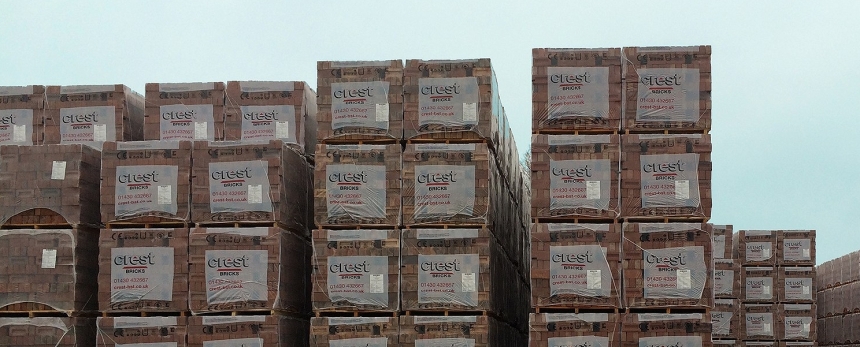 Within this Brick section of the site we present what we believe to be one of the best collections of bricks available in the UK.
Whether it is a residential or commercial development we think that with such a comprehensive and wide collection you can be confident to find the ideal brick type to suit your next project.
Our passion for bricks!
The Crest team have been immersed in the brick industry for many years and this wealth of experience enables us to continually work towards improving our portfolio. We have taken a lot of care and attention to deliver the latest range of bricks.
Our aim is always to provide high quality products with excellent technical properties and durability whilst recognising that the products must be attractive and reasonably priced. Most of the Crest bricks featured are available in both 65mm and 50mm sizes and some in 71m/ 73mm.
Other sizes are available on request or can be manufactured to special order. We supply a superb range of Long format linear bricks and some unique large format bricks. All of our products are produced to the highest of standards using state of the art technology while time honoured craftsmanship is applied throughout the production process to retain the quality, feel and natural colours of traditional bricks.
We also offer a superb range of natural clay roofing tiles, glazed bricks and blocks, natural and composite stone products including Sills and Heads plus our aerated energy efficient blocks all designed to compliment your brick choice and enhance your building or development.
We are always happy to provide ideas of materials to maximise the appearance and quality of your property, so please ask us if you need any help or assistance.
Should you not find what you are looking for here on the website or just require a little more information or advice, please do not hesitate to contact us on 01430 432667 or visit our showroom where you can see our inspiring range of Crest Bricks, Blocks, Tiles and Stone first hand.