Crest Nordic - The all-new clay system for façade and roof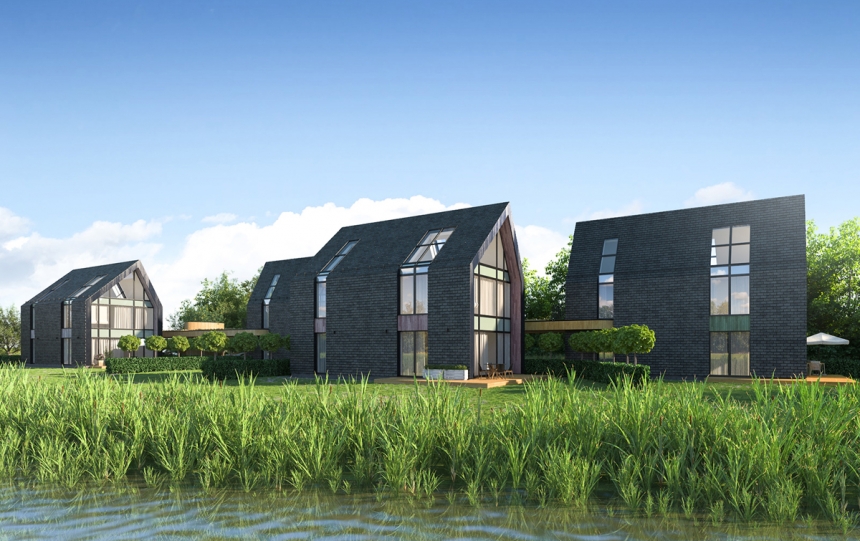 About Crest Nordic
The new clay system CREST NORDIC is a homoge-neous, durable "brick tank" with traditional material in a modern brick design. It is light and easy to use. CREST-NORDIC is quick to process, durable and suitable for renovations and new buildings. It combines the materiality of the facade and the roof so that the buildings appear to have been cast in one piece.
open to diffusion
graffiti-resistant
recyclable
made from natural materials
available in different colours and formats on request
Product features
frost-resistant
environmentally friendly
water absorption ≤ 6%
colourfast
weatherproof
fire behavior: euroclass A1
standardized
Format
Length 400 mm • Width 175 mm • Height 30 mm
Material thickness 14mm • Weight 2.6kg • Lath spacing approx. 140mm

---
Detail View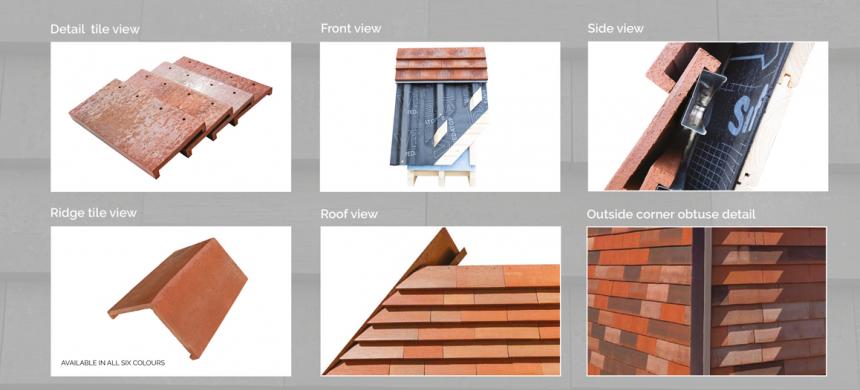 Colours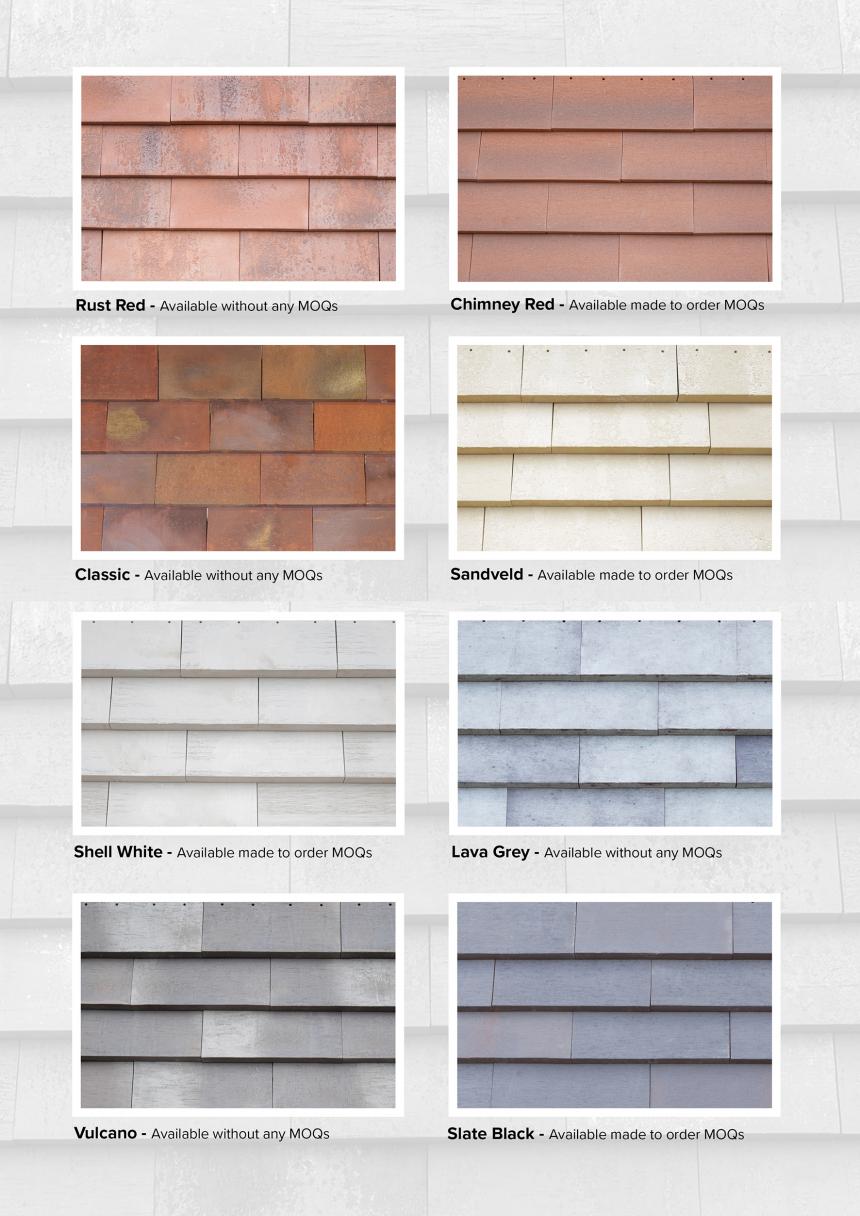 Crest - ABC Partnership
Crest has developed a strong working relationship with ABC Clinker Group one of our many European manufacturer partners, which has been built through mutual respect and trust over many years. We have developed a range of building products which include facing bricks and pavers. ABC Clinker Group is a family-owned business in the brick and tile industry located in Germany. With over 130 years of experience, the product range is based on one of humans' oldest natural building materials - the clay. Today, the ABC Clinker Group is in the fifth generation and manufactures various building products at six locations in Germany. Crest is proud to be main suppliers of the new Nordic Clay System for Facade and Roof.
Sustainability
We produce sustainable natural building materials as environmentally friendly as possible. For this reason, we focus on low energy consumption in production with gentle, efficient use of resources and low material consumption. The natural slate clay of the Tecklenburger Land forms the basic material of our ABC products - a valuable, genuine natural product!
Innovation
The renaissance of bricks has shown that the brick as a building material has again successfully adapted to the new requirements and tasks of its time - that is why we are already working today on the brick products of tomorrow.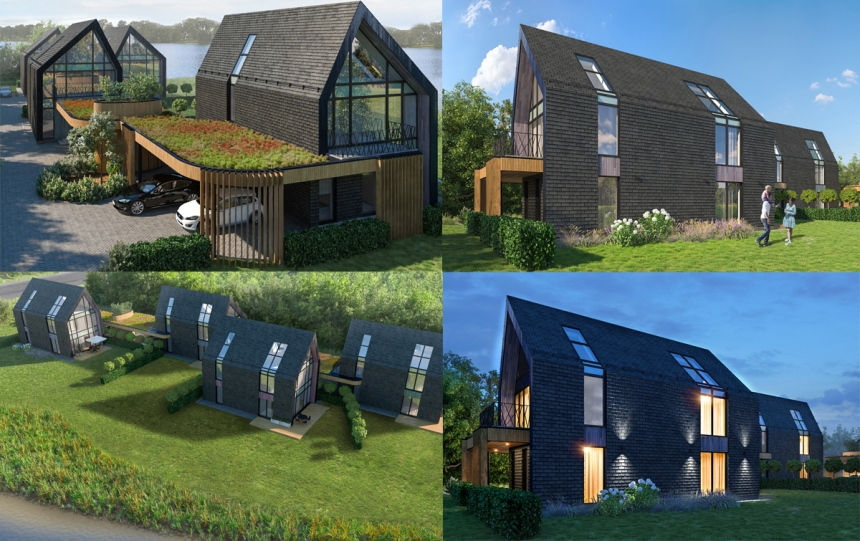 Visualization: JSC MŽ projektai, Architekt Mindaugas Žvinys, Lithuania
3D Mapping Graphics
Crest Nordic clay tiles are now available in a 3D graphic format to place directly onto your drawings. The seamless graphics come in all 6 striking colours which will help transform your illustrations into real-life projects. Simply download the zip file below, please note the jpeg graphics are for illustration purposes to create a visualisation effect.
If you would like further information please email: [email protected]