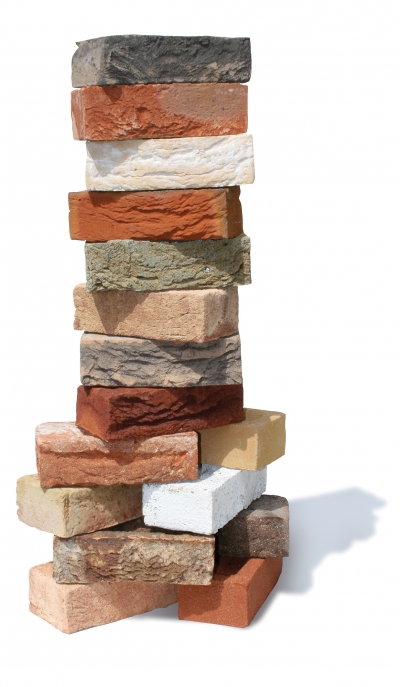 Are you looking to match a brick for an existing property or an extension or to match an existing development?
At Crest we offer a FREE brick matching service to help guide you through the process. To use this facility simply email us photos of your existing brick together with any relevant details to [email protected].
Once we have received your request, one of our brick experts will then match your brick. If the exact brick matching is unsuccessful or the brick is not available we will offer the closest available alternative and provide you with pictures and samples of the alternative brick.
To give us the best chance in successfully matching your brick please provide us with the best quality images available. We will a need close up shot of the bricks, if there are multiple shades then one of each colour type and a then a wider photo of the building or wall.
If you can, please tell us of any other useful information about the brick, such as the texture, size, approximate age of property as this would also be very helpful.
You can always call us on 01430 432667 where someone is always on hand to help you with your brick enquiry.