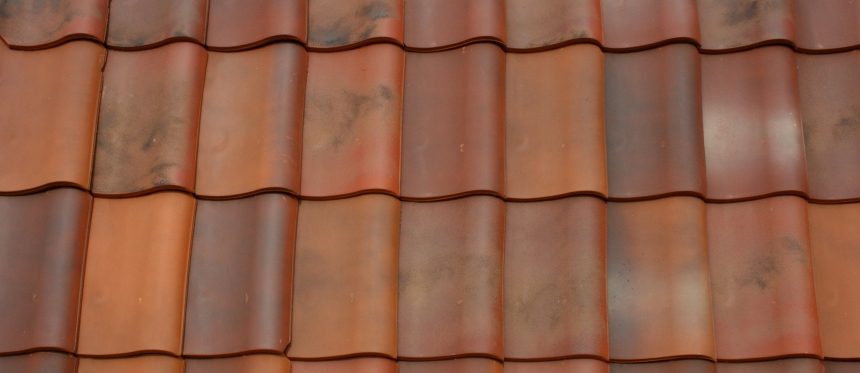 Within our Roofing section you will find a varied range of superb Nelskamp roofing tiles to compliment our bricks and to select the ideal build products for your project.
The Crest Nelskamp Roofing range has proven to be an inspired choice when used with both modern and traditional styles of architecture as well as renovation and heritage works. Whatever your needs, from traditional rustic pantiles to beautiful large format clay and crafted glazed tiles we have a wide choice of roofing materials all proven to compliment any type of project.
At Crest we continue to push the boundaries in terms of supplying innovative high quality engineered clay roofing tiles from our partners Nelskamp that have excellent technical properties all of which are guaranteed for a minimum of 30 Years. Our latest 'innovative tile product' is the Solar Energy Tile which provides the opportunity to create free energy direct from your roof tiles.
Most of our tiles have been carefully designed to reduce both labour and material costs as well as completion times without sacrificing the quality and overall aesthetics and appearance of the roof which is obviously important to planning and environmental needs.
Should you have a requirement which doesn't appear to be here online please do give us a call on 01430 432667 and we will be pleased to advise you accordingly and help to find you a satisfying solution.
Crest Nelskamp Roofing Tiles are Manufactured to exceed CE EN 1304 and EN 490/491 standards.