62nd UFEMAT Conference 2022 - London
29 Apr 2022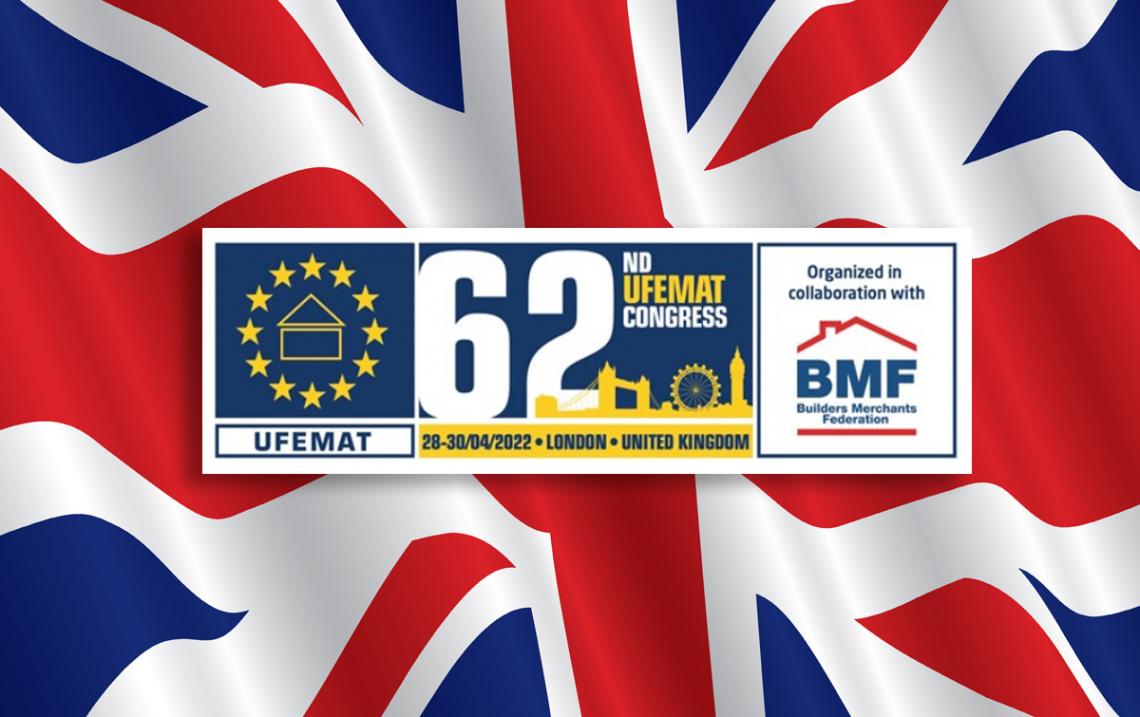 Crest Building Products are delighted and proud to co-sponsor the 62nd UFEMAT conference in London. It was the turn of the UK to host this annual 3-day special event where this year's hospitality was organised by the BMF who welcomed guests from all over the UK and Europe.
Presidents, directors, sponsors and guests got the event underway at the Royal Horseguards Hotel, on Thursday 28th April the chosen venue for the event. After welcome drinks, guests took a short walk to the jetty of the P.S. Elizabethan where they boarded the unique 19th-century paddle steamer for evening dinner.
The UFEMAT Congress brings together builders' merchants, building material suppliers and trade bodies from across Europe. This year's event, which takes the theme, European Unity in a Digital Age, has been organised by the Builders Merchants Federation (BMF) whose CEO, John Newcomb is the current UFEMAT President.
John Newcomb said: "We are extremely proud that the UK will host the first post-pandemic Congress. We are looking forward to welcoming our European colleagues to London with a programme designed to help drive our industry forward into a new digital age."
UFEMAT's business conference, which takes place at Tottenham Hotspur Stadium, will be hosted by Kevin Parr, MD of The PGS Team. Those who have seen Kevin in action at previous BMF events will appreciate his ability to engage, enthuse and inspire with his thought-provoking commentary.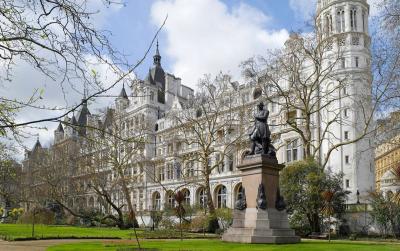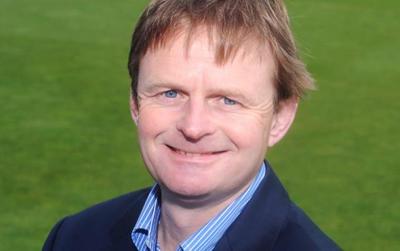 The Royal Horseguards Hotel
Keynote speaker for the conference Michael Caulfield
Keynote speaker for European Builders Merchants Conference was Michael Caulfield Msc, one of the UK's leading sports psychologists who has worked with England football manager Gareth Southgate and record-breaking former Jockey Sir A P McCoy amongst many teams and players across many sporting codes.
Before training as a performance psychologist, Michael was Chief Executive of the Professional Jockeys' Association and this balance of experiences gives him a unique understanding of the performance requirements of both his business and sporting clients. His main focus is working with individuals, teams and organisations to help them fulfil their potential in their chosen field.
Arnold van Huet managing director of Crest Building Products was another guest speaker delivering a presentation on "the benefits of UFEMAT". As members of UFEMAT Crest have developed strong working relationships with European manufacturer partners which have been built through mutual respect and trust over a very long time and are committed to supporting and working alongside our European business partners.