Buildbase display Crest bricks at York branch
17 Sep 2021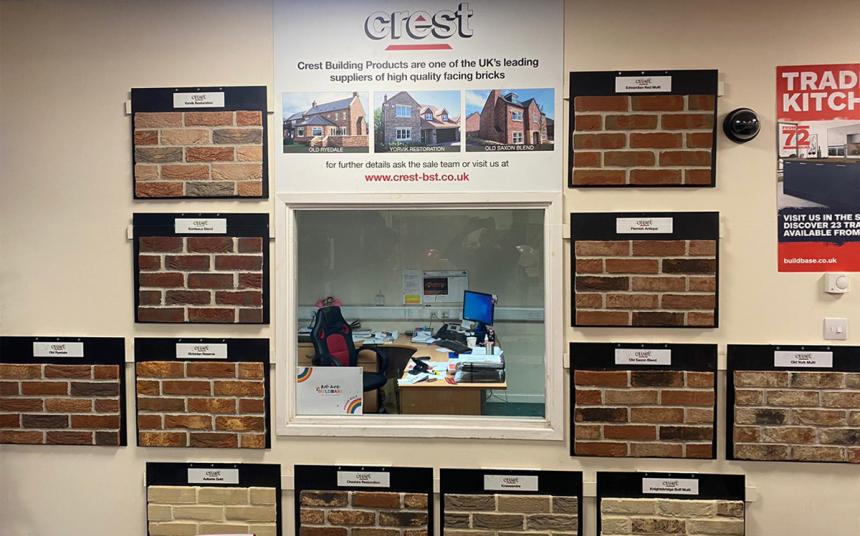 A selection of brick displays has been installed at the Buildbase York Branch. The collection has been carefully chosen to enhance building projects and developments in the local and regional areas. A wide choice of colours and textures are available which includes reds, red multis, grey and buff bricks plus a classic restoration brick that would complement heritage projects in the York area.
The brick displays were installed in the main reception just in time for an 'Open Day' event that took place on Tuesday 14th September. These types of events are becoming ever popular with suppliers taking the opportunity to take a trade stand to showcase their products to both trade and general customers.
Buildbase sells to the building trade and the general public, with products including general building materials, bricks, timber, landscaping materials, drainage products, insulation and plasterboard, kitchens and bathrooms, plumbing and heating, roofing products, doors, windows and stairs and painting and decorating materials.
If you would like to supply Crest bricks, contact the sales team on 01430 432 667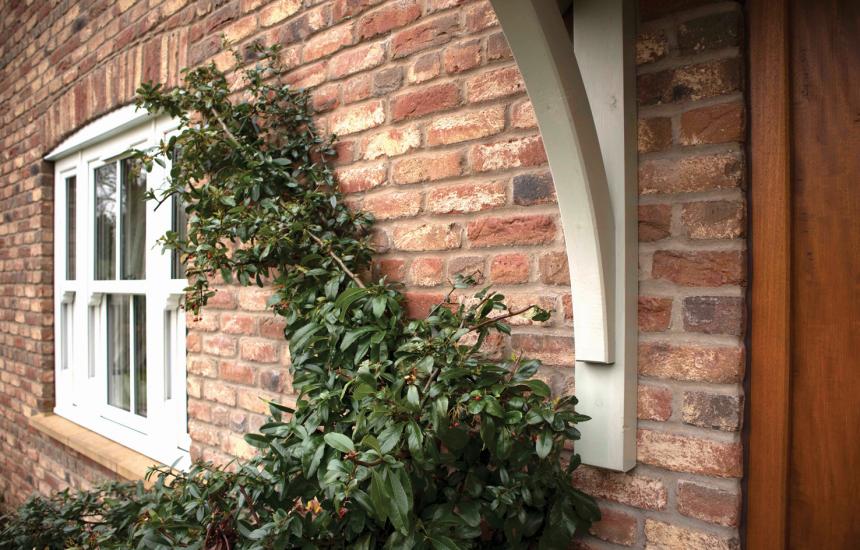 Crest's Cheshire Restoration is just one of the new bricks on show at the Buildbase York branch.