Crest design new clay facing bricks perfect for all types of build projects
3 Nov 2021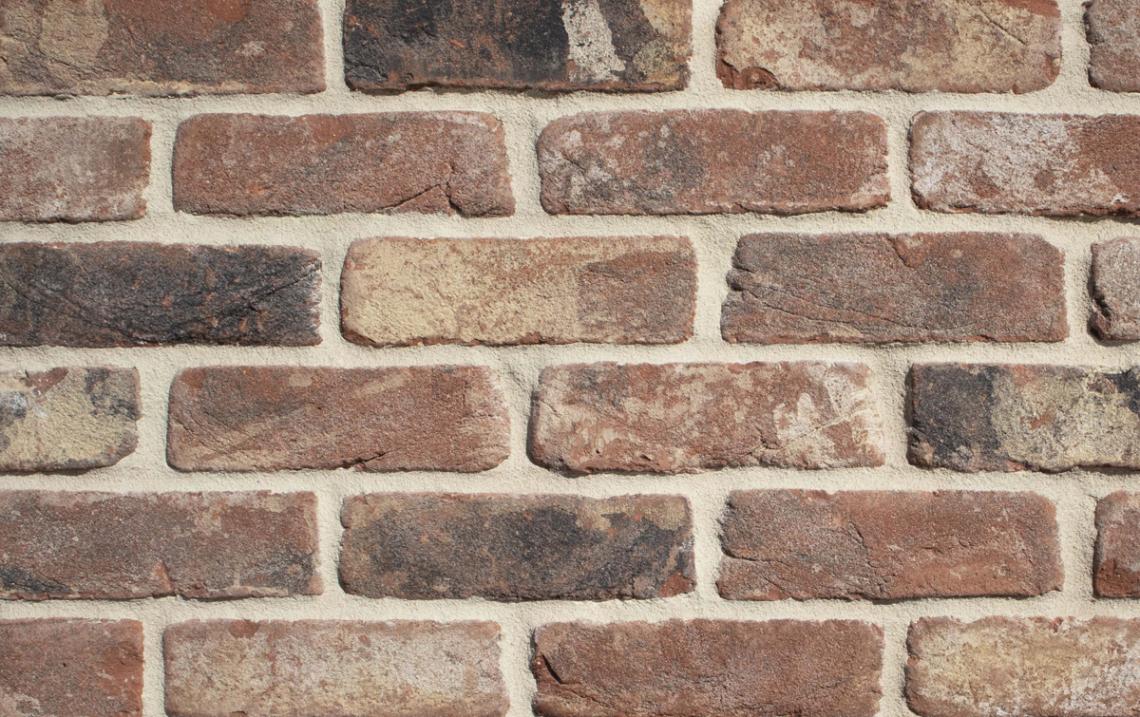 Oast House Restoration is a stunning handmade tumbled brick.
Despite the challenges, the construction sector faces the Crest team have been designing and producing some new brick types which have recently been added to the range. Crest has one of the best collections of bricks available in the UK and is delighted to offer Merchants, distributors and housebuilders 3 new clay facing bricks.
The Oast House Restoration is beautifully crafted, designed by the Crest team this is a quite stunning multi-coloured tumbled brick, perfect for rural, traditional and prestige type properties. These bricks are a mix of reds, browns with white highlights scattered throughout and black highlights featured on selected bricks to add an 'aged' appearance. Its rustic brick colours would work well with a selection of our roof tiles including the Wolds Classic Clay Roof Pantile, 'Classic' is a mix of different colours & finishes.
The Balmoral Blend is a unique brick with a range of grey and buff base colours. This multi brick has subtle colour variations to each brick and has dustings of white highlights throughout. This would work extremely well with Crest Planum Concrete Roof Tiles in either Anthracite grey or black and would complement both commercial and residential projects.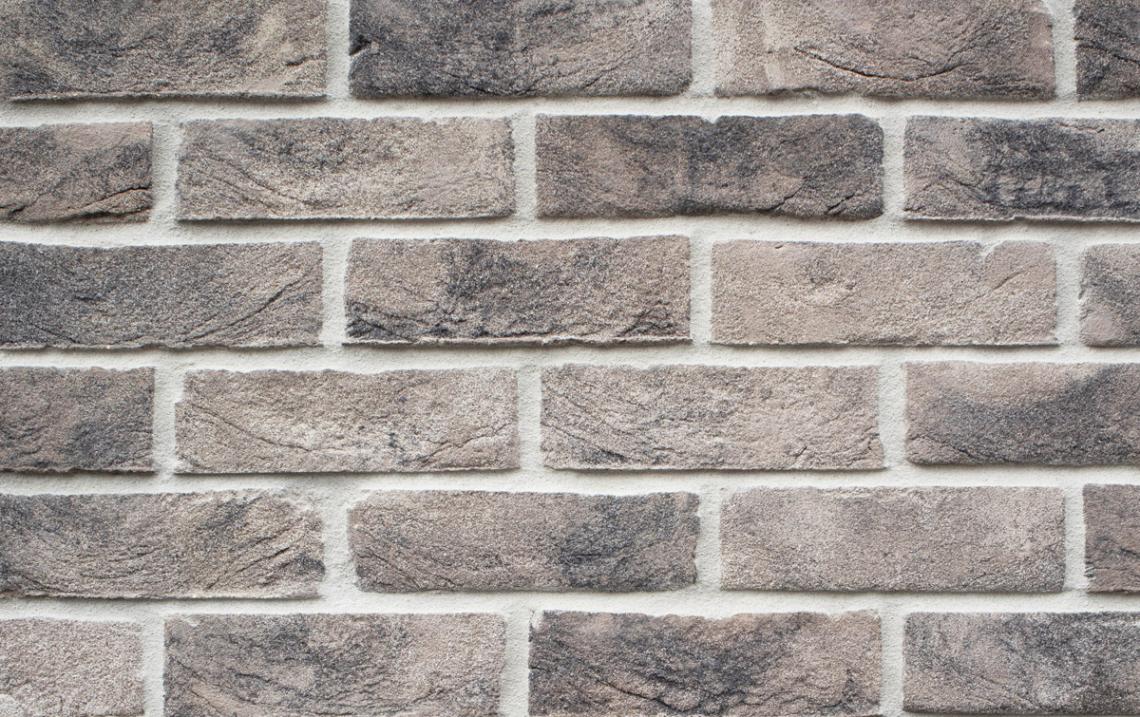 Balmoral Blend a beautiful grey multi brick.
The Emden Red is an attractive extruded red multi with rustic red and dark brown bricks complemented with burnt sintering on selected bricks creates an overall stunning effect. Wire cuts are a cost-effective type of manufactured bricks and are suitable for both modern and traditional style building developments.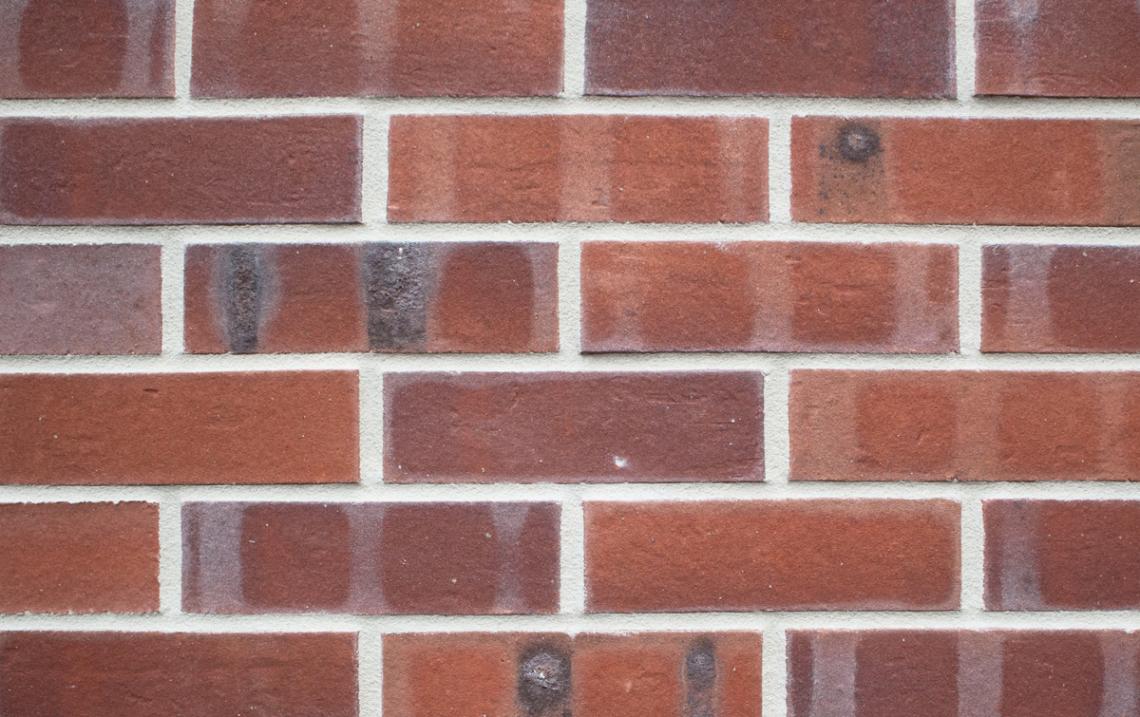 Emden Red is a new extruded brick with sintering features.
Stuart King Crest's Deputy Managing Director said: "We are delighted to add new bricks to our large portfolio, innovation has always been a driving force at Crest Building Products. Working alongside our manufacturing partners we constantly look to develop and produce new bricks for the industry. With available stock these bricks would be perfect for all types of build projects, brick sample panels are available on request".