New joint venture for clay roof tile production for the UK market
30 May 2022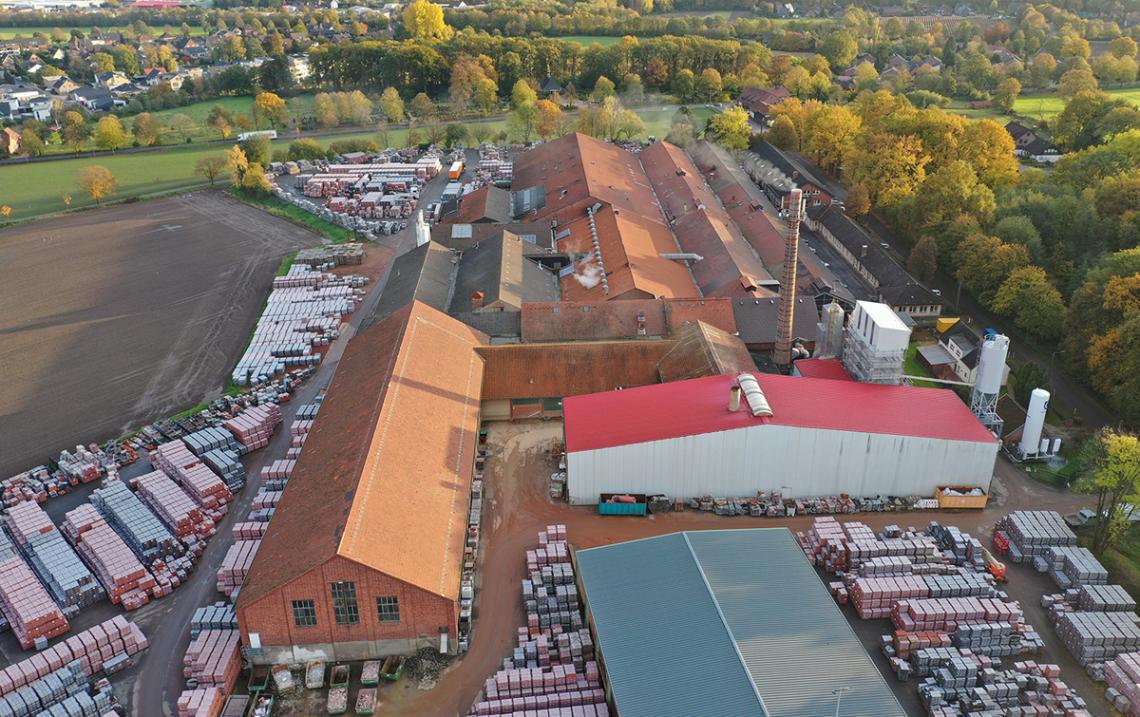 Schermbeck factory the new joint venture for clay tile production.
Brickability Group PLC a leading construction material distributor is pleased to announce the formation of a joint venture with Schermbecker Building Products. The new joint venture will produce high-quality clay roofing tiles and will be manufactured in Schermbeck, Germany, a factory previously owned by Nelskamp, a leading German tile manufacturer and producer of roofing materials.
The factory once fully operational is expected to produce approximately 45,000 tonnes of clay roof tiles annually for distribution into the UK and European markets. The Group currently imports around 25,000 tonnes of clay roof tiles annually. The production of clay roof tiles for the UK market is expected to start up in Autumn 2022 once the necessary modifications to the factory have been fully commissioned.
Crest Building Products part of the Brickability Group and one of the UK's leading suppliers of facing bricks and roof tiles will be the importer, delivering directly to roofing merchants, distributors, developers and builders' merchants.
Alan Simpson, CEO, Brickability Group plc, said: "This strategic partnership with Nelskamp will provide a much-needed solution to the severe shortage of clay roof tiles in the UK, in doing so further strengthening the Group's position in the market and further demonstrating both Brickability's expertise in procurement and the long and strong relationships we enjoy with our partners."
New clay roof tiles have been developed and added to the range which includes a single camber plain tile (265 x 165mm) and the V-10 is a double flat tile, both available in 7 stunning colours and finishes and come with special tiles and fittings.
For further details on Crest's range of clay and concrete roof tiles contact Gary Morris on 07931 735 858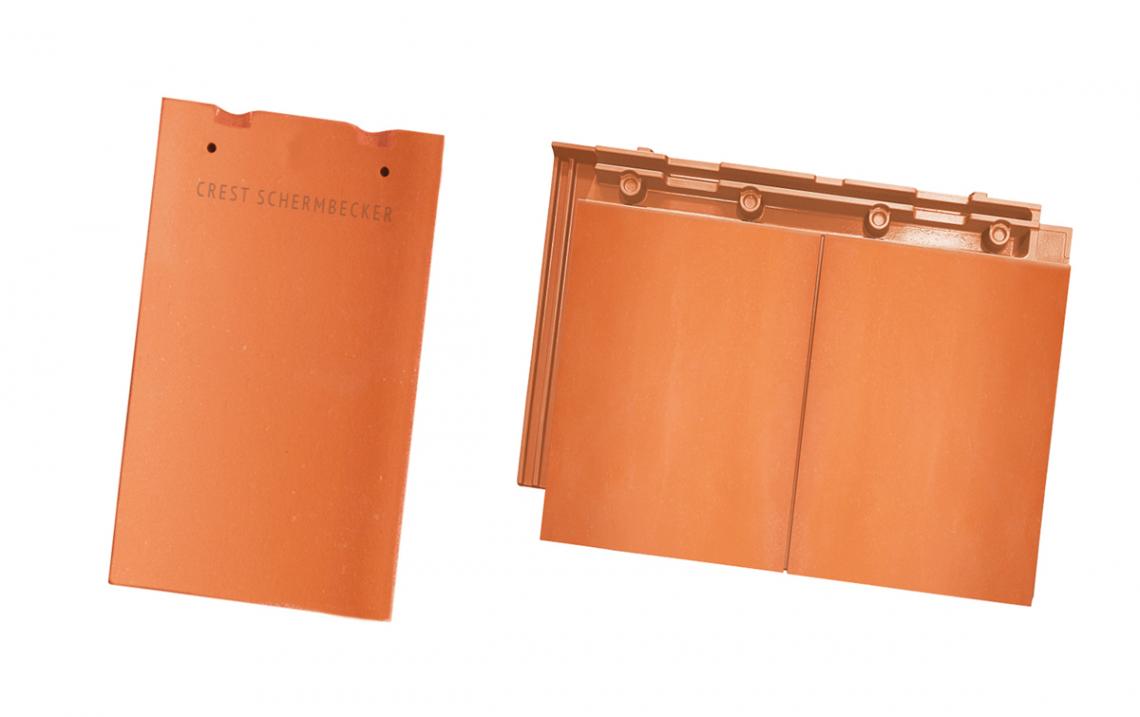 New plain clay tile in Natural Red and the New V-10 double interlocking flat clay tile.