Congratulations to Ward Homes Yorkshire on winning a 'Quality Award' in the NHBC Pride in the Job Awards 2020
9 Sep 2020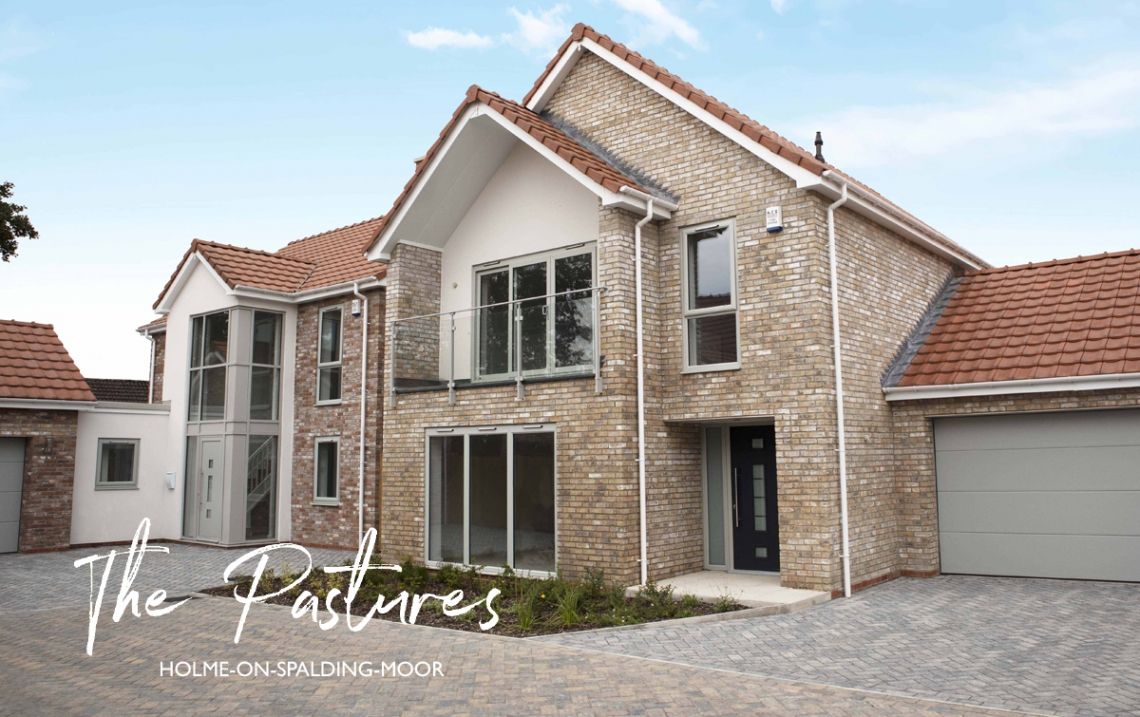 As one of the UK's leading suppliers of high-quality facing bricks and roof tiles, Crest are delighted to supply Ward Homes Yorkshire our Kingston Weathered Gault and Marston Red Multi bricks to the 'Quality Award-Winning' Pastures Development.
The Kingston Weathered Gault and the Marston Red Multi are unique brick blends designed by the Crest team and work perfectly with modern projects and complement this exclusive development of 27 contemporary stylish properties in the East Riding of Yorkshire.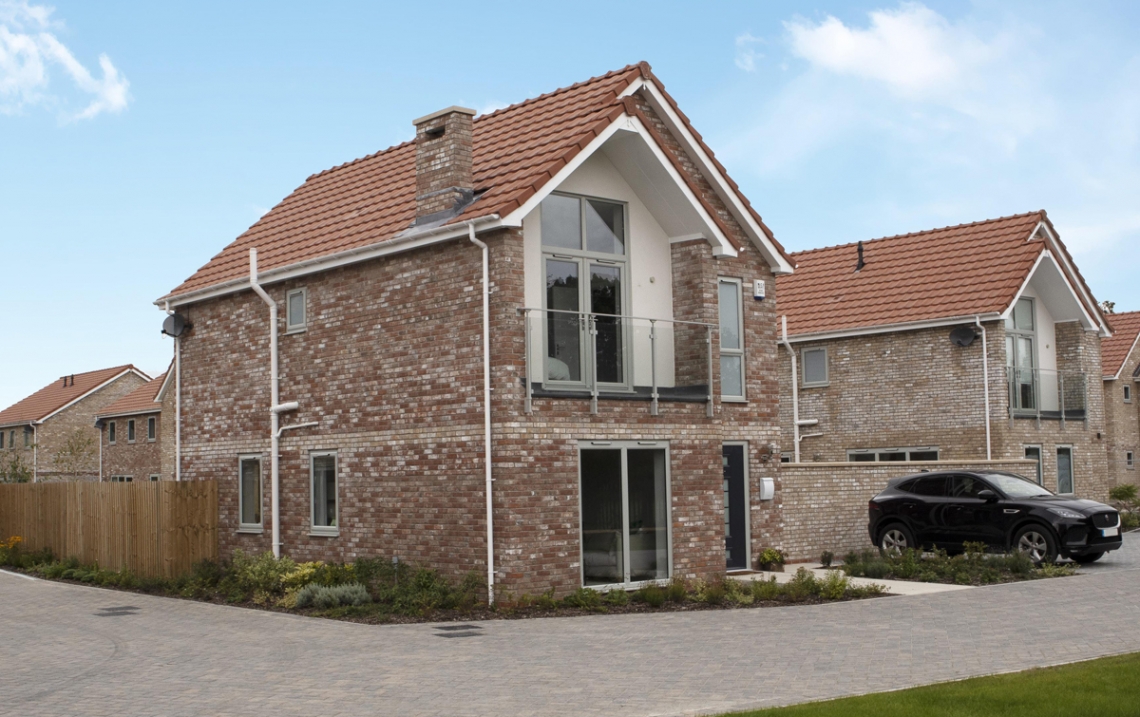 Shades of red with grey and white highlights are combined to great effect with the Marston Red Multi.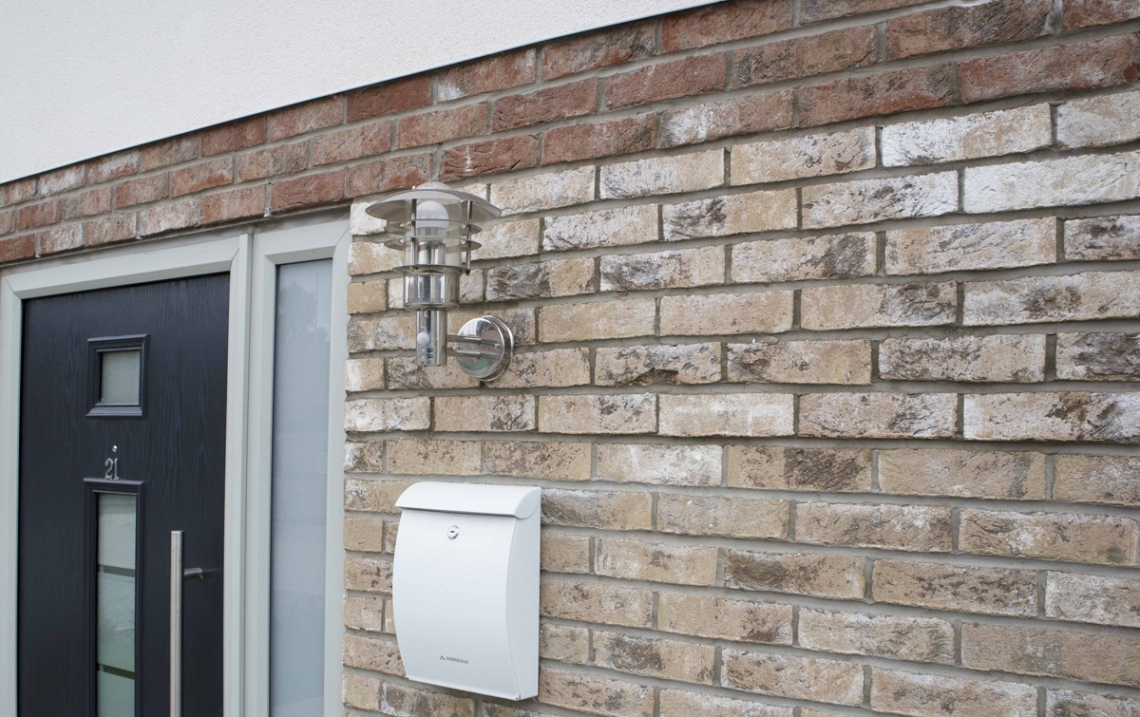 The Kingston Weathered Gault is a lovely blend of buff and yellow bricks with smoke grey hues and white highlights to some bricks. The Kingston and Marston Red Multi work perfectly together shown in this photograph with a creative strip featured on top on the Kingston.
To find out how Crest can help you transform your project into something exceptional or to order a FREE sample call us on 01430 432667 or email us at [email protected]